Posted by admin on Sunday, November 24, 2013
0
Here we are. The beginning of Thanksgiving week...or pie week, as I like to think of it.
Today, I bring you some of my favorite fall pies, perfect for your Thanksgiving feast. Just click the links for the full recipes.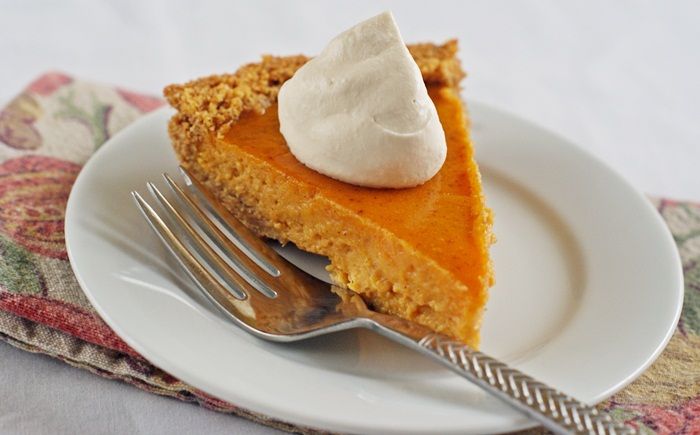 1.
Sweet Potato Pie.
It was years before I ever tried making sweet potato pie. I would pass over pumpkin for sweet potato EVERY time now. If you don't love pumpkin pie, try sweet potato!
2.
Cranberry Apple Pie.
This has been my go-to pie recipe for years now. It's beautiful and delicious without fail. A family favorite.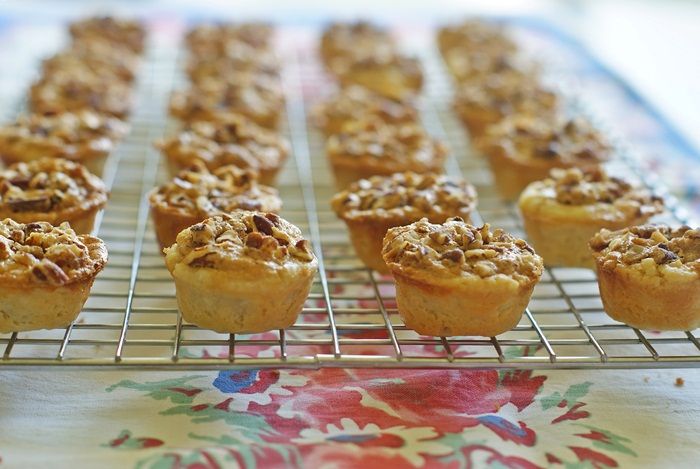 3.
Pecan Chewies.
Mini pecan pies...without all of the pecan pie goo. You know what I mean? These are irresistible.
4.
Pie Crust Primer.
Nervous about making a pie crust? Don't be. It's easy as....pie.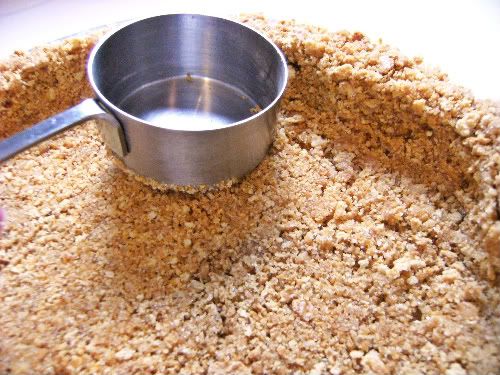 5.
Perfecto Graham Cracker Crust.
Probably the easiest crust you'll ever make.
The following recipes I have not made myself, but I trust these bakers...and these pies look fantastic!
Almond Joy Pie from She Wears Many Hats
S'mores Pie from Two Peas and their Pod
French Silk Pie from The Pioneer Woman
Bourbon Apple Pie with Oatmeal Cookie Crumble from How Sweet it is
Toffee Pecan Pie from Add a Pinch
Upside-Down Apple Pecan Pie from Tidymom
Pumpkin Praline Pie from Confessions of a Cookbook Queen
If you're looking to make something other than pie,
check out this
round-up of clever alternatives to pies
for Thanksgiving!
Happy Pie Week!
What's your favorite Thanksgiving pie? Tell me (or leave a link to the recipe) in the comments!
About the Author
Write admin description here..

Get Updates
Subscribe to our e-mail newsletter to receive updates.